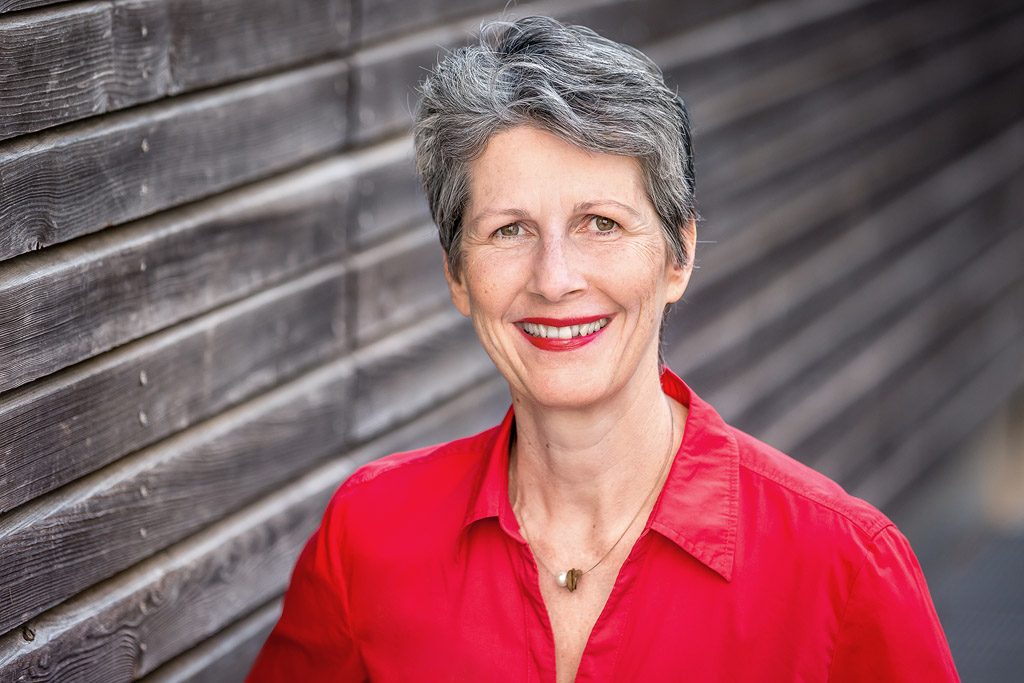 Swaan Barrett has coached and consulted executives and teams all over Europe as well as the US on topics ranging from strategy and leadership to culture and team building. She has also helped companies boost their employer brands through strategic alignment of HR policies including organization and people development.
With heart and mind she wins people over for learning and change, thus unleashing energy for effective action. She gets to the heart of the matter, brings clarity to any issue and has an uncanny intuition for opportunities and potentials even in apparently challenging circumstances.
After spending large parts of her life living and working in other countries, she has now settled in Berlin. In her free time she enjoys music and art, the diversity of an international city as well as spending time in nature and with her two daughters.
3 years as Head of HR and organization development for an international conference services provider
9 years as HR strategist with a focus on talent management as well as people and culture in a leading international professional service firm
Design and implementation of the international Cross-Mentoring Program in the greater Nuremberg area, now going into its 12th year
2 years of HR and marketing consultancy for setup of subsidiaries of German companies in the US
3 years of change management consultancy and training design in international IT projects in the consumer industry
Ongoing services as consultant and coach in diverse settings since 1999
Dialogue Workshops
The next workshop is happening soon. You're welcome to join. Please get in touch for more details.
Bildung in Business through Art: Integrating the Aesthetic Dimension into Business Decisions
Swaan Barrett is participating in a panel discussion on Bildung and how to engage the minds and hearts of CEOs, HR leaders and employees alike at the online European Bildung Day on May 9.